Summer Break is Here...Or is it?
A school counselor's perspective...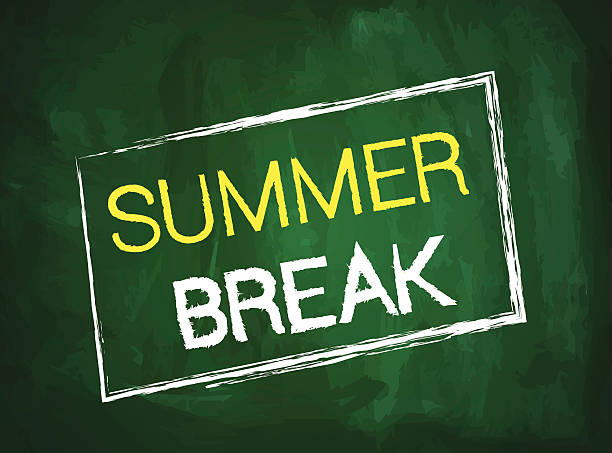 The life of an educator, no matter what time of year, is stressful and rewarding all at the same time…but once Spring Break hits, all the kids (and educators) can think about is the end of the year and SUMMER BREAK! Seriously, they literally start counting the weeks and days and not just the seniors! When I first began my career as a school counselor, I thought of summer break as a bonus opportunity to be free from the worries and busyness of work, in addition to some time for myself, without guilt. I never had a real summer break prior to this unless I took vacation time…because we all know in higher education, although the summer months are a bit slower, the recruiting season really never ends. Well, I'm here to share – a school counselor's work really never ends either!
Once students are done with classes for the year, counselors spend their time reflecting on the past year, planning for next year, communicating with students/families, scheduling, meeting with new students/families, etc. Yes, things are a little quieter in the office because the school buildings are practically empty, but still, work is being done. As you may or may not know many counselors may be doing these things on contract or off contract, depending on the school district. A potentially new example of "free time." Other counselors use the time to reconnect with their professional roles – professional development opportunities (we never stop learning!), teaching others at their local college/university or AEA and participating in college or university programming specifically designed for school counselors. Now, don't get me wrong, many counselors take time for themselves and their families/friends during the summer months, but the dreaded email message count or stack of new student records is always haunting them.
Here are a few examples of the amazing professional development opportunities available to counselors over the summer: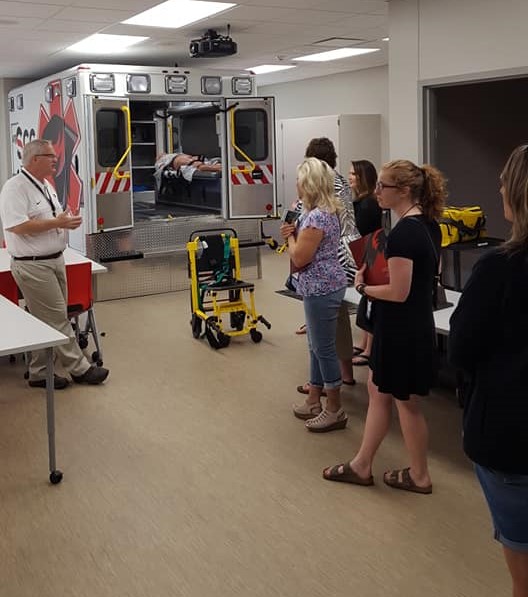 1) The R.I.D.E. – organized by the Iowa Association for College Admission Counseling – gives school counselors an opportunity to take a bus trip to various colleges/universities across the state of Iowa AND to connect with fellow counselors. (held in June each year)
2) The ASCA (American School Counseling Association) National Conference – an amazing opportunity to connect with counselors at various levels from across the nation. Excellent professional development sessions in addition to college visit opportunities in an exciting conference location! (held in July each year – 2018 in Los Angeles, CA, 2019 in Boston, MA)
3) Courses to further your knowledge and experiences in the counseling profession:
Local Area Education Agency - http://web1.gwaea.org/profdev/index.cfm
Iowa Safe Schools Academy courses - http://www.safeschoolsacademy.org/
ISEA courses - https://isea.org/course/
ASCA courses - https://www.schoolcounselor.org/school-counselors-members/professional-development.aspx
Courses through various counseling programs at a local college/university
All in all, the summer months for all educators are filled with plenty of sunshine, friends/family, learning and hard work. Maybe there's some Netflix binges and ice cream runs with the kiddos mixed in, too! Whatever your summer may look like, just remember you're not alone. Enjoy it and be safe!
Share this post: