The 2018 R.I.D.E. is in the books, and what a successful experience it was! Thirty-one professional school counselors from every corner of
Iowa, and even a special guest from Minnesota, took some time for some "college knowledge" by participating in Iowa ACAC's 15th annual three-day learning trek.
We easily got our 10,000 daily steps in as we walked across campuses of all shapes and sizes. We toured laboratories that contained fewer than twelve seats and we visited a Big Ten stadium that holds 70,000. Colleges and universities took advantage of this opportunity to showcase their campus and the counselors left each institution impressed. Past Iowa ACAC President Dan Schofield, University of Northern Iowa, was in charge of southeast Iowa trivia and Past Iowa ACAC President Chris Traetow, University of Iowa, served as our Social Chair; they did not disappoint. My responsibility was that of "timekeeper" and keeping the group on schedule. We were all very fortunate to have them share their many years of R.I.D.E. experience with us.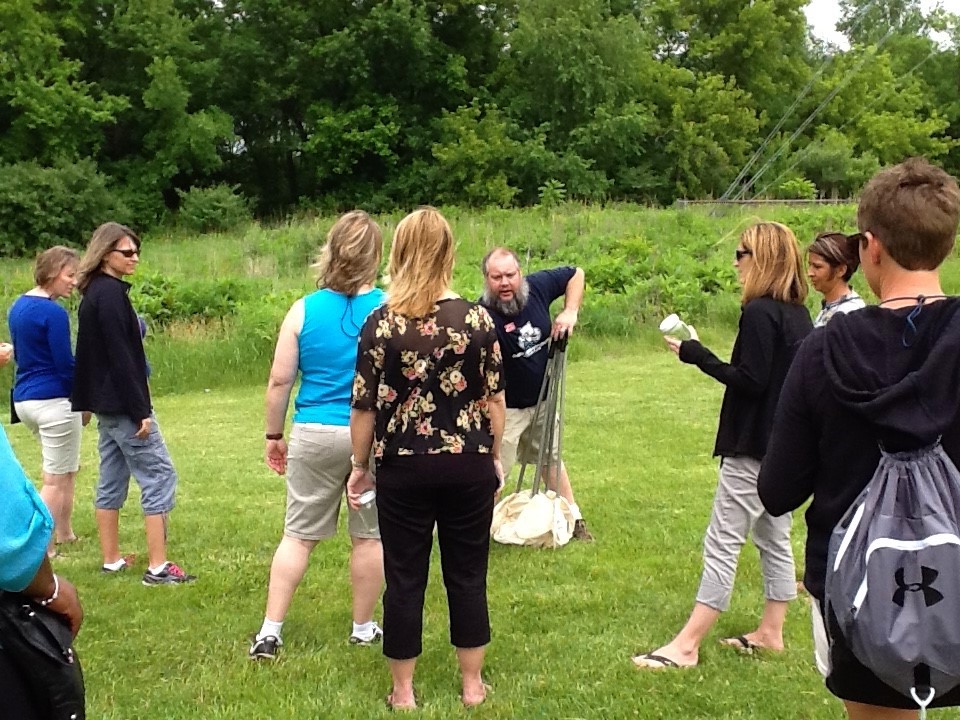 A special "thank you" to each of our host institutions—The University of Iowa, St. Ambrose University, Augustana College (IL), Scott Community College, Palmer College of Chiropractic, Muscatine Community College, Iowa Wesleyan University, and
Southeastern Community College.
Another R.I.D.E. is in the books. Enjoy what's left of summer and remember—only 48 weeks until we do it all over again. Rediscover Iowa's Diverse Education (R.I.D.E.) 2019 will explore Central Iowa in mid-June of 2019!
Share this post: