Cinnamon Rolls and Students
As an undergraduate I, like many students, had various interests, but was unsure of my career path. In a Personnel Psychology course one of
my best college instructors, David Whitsett (now an Emeritus Faculty Professor at UNI), continually encouraged our class to find a career in which we had a passion. Financial security was important, but job satisfaction was critical to being happy and having a meaningful life.
My college advisor seemed to have it all. He worked in a great environment, he talked to students every day, and he always had a cinnamon roll. That was perfect for me! For those very reasons, I pursued a Master's Degree and career in Higher Ed Administration. I could not have made a better choice!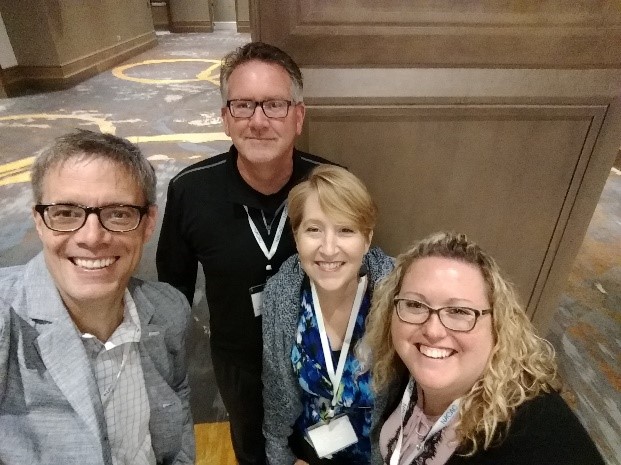 I started my career at Iowa Western Community College before taking a job at the University of Iowa. I consider myself exceptionally lucky to work with so many talented, dedicated people in college admissions. I have done many things, met many great students and been to many places across Iowa, throughout the United States, and around the world all because of the work I do.
When I talk to students that are unsure of their path I encourage them to chase their passion, spend time with good people and find meaning in what they do. That will lead to a fulfilling life, I am sure of it. If that proves challenging, be patient, be persistent, be genuine and have a cinnamon roll. Good things will follow!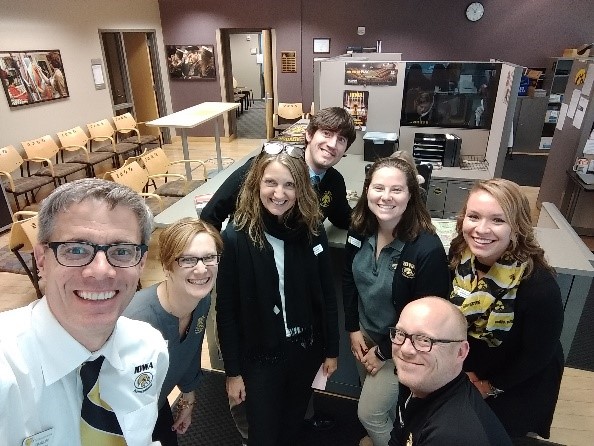 I am excited to serve as Iowa ACAC President-Elect and look forward to meeting new colleagues and experiencing new adventures in the year ahead!
Share this post: