Happy New Year from Iowa ACAC!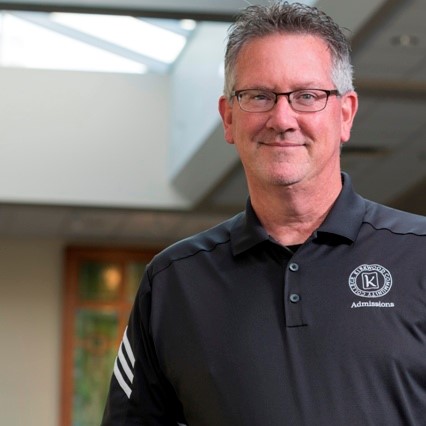 We're barely into 2019 and I'm already tired of the expression "New Year, New You." According to U.S. News & World Report, 80% of New Year's resolutions fail by February. Upon hearing this, my initial reaction was "I wonder how realistic those resolutions were…"
I had hoped to come up with inspirational resolutions for you, but let's be honest--I'm not that creative. However, after a quick internet search, I did find this list, compliments of Life Coach, Ms. Lynda Field:
Schedule some fun time every day.
Stop overthinking.
Relax more.
Let myself off the hook.
Remember my true worth.
Be prepared to take a risk.
Take my dreams seriously.
Be kind to myself.
Keep my sense of humor.
Appreciate all that I have.
These resolutions are ones we can all relate to. More importantly, they are realistic. Here are my personal resolutions for 2019—to read more, to write more, to listen more, and to speak less. Wish me luck…
You all do great work. I sincerely hope that 2019 is your best year yet—both personally and professionally. Happy New Year!
Share this post: