School Counselor Self-Care
As we sit in the middle of winter, many of us are probably feeling the "blues." Students, teachers, and parents are getting restless as we await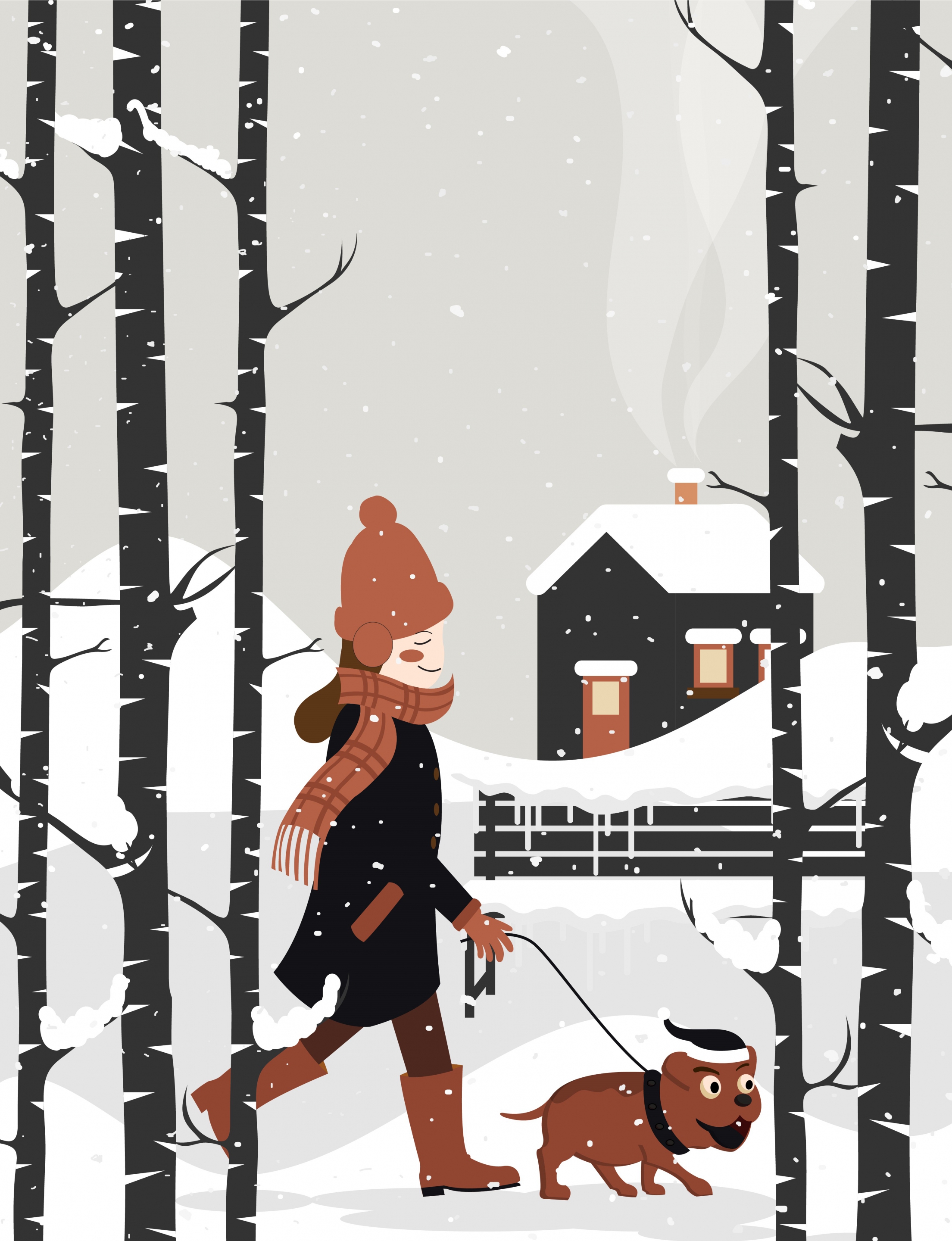 warmer weather and the end of the school year, and we school counselors are busy trying to get our seniors to the end of the year and preparing for registration for 2019-2020.
If you are like me, you are already in a windowless office all day, you come to work in the dark, and you leave when it's dark. All of these things can add up to feeling stressed, tired, and even sad. February and March seem to get especially long as we await spring break or your long Easter break that is extra-late this year. Self-care is important all year, but especially this time of year. Below I shared some tips and resources to help you stay focused and keep you going through these long winter months. 
By taking time to reconnect with ourselves, live a healthy lifestyle, and connect with others, we can ensure that we make it through the blah's and push through to the end of the school year!
Share this post: