This is the first part of an Iowa ACAC multi-part series. Join us as we explore food in Iowa…best kept dining secrets, food on college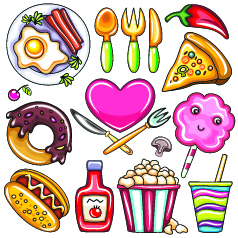 campuses, food insecurities in Iowa, and so much more! As a part of this series, we will be asking for your input to share with fellow Iowa ACAC members
Food is Everything!
Life is too short to eat bad food. As you travel across Iowa, where are the places you have to eat? Best kept secrets, highly popular places…below are some of mine, but please share yours, so others can share in the love! Please add your ideas here to be featured in the April edition of Scenes!
"People who love to eat are always the best people." – Julia Child
Café Mir, 113 W Main St, Fertile, IA 50434
A hidden gem in a small north Iowa town!
https://www.facebook.com/cafemirfertile/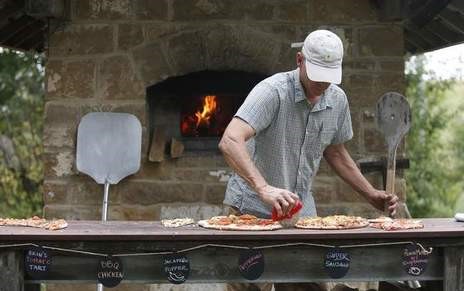 Geyer's Oven, 1259 Rohret Rd SW, Oxford, IA 52322
Pizza nights on the farm are held only on the second and fourth Thursdays of each month in the summer! 
Get there early, this place is amazing!
https://www.geyersovenbreadandpizza.com/index.html
Great Plains Sauce and Dough Company, 129 Main St, Ames
Great Plains, established in May of 1979 is one of, if not the, best pizza restaurant in Iowa! It has a selection of six different crust styles,
including a hand-rolled edge whole wheat crust that's to die for. Plus, it's the only place in Iowa (that we know of) that gives you honey to dip your crust in. It's awesome!
Rapid Creek Cidery, 4823 Dingleberry Rd NE, Iowa City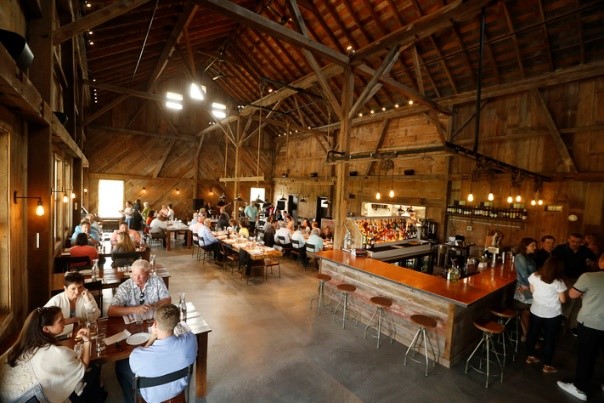 Rapid Creek Cidery occupies two floors of a mammoth century-old, gable-roofed barn among the apple trees in picturesque Wilson's Orchard. Delicious locally sourced food in a beautiful space! Off the beaten path but definitely worth finding!
http://www.rapidcreekcidery.com/
Share this post: