This is the third part of an Iowa ACAC series on food in Iowa. Join us as we explore food in our state, food on campuses across Iowa, places 
you 
should find, and much more.
---
"He who eats alone chokes alone."
"Life is too short to eat bad food."
Grab a colleague and consider stopping at an out-of-the-way location as you travel to the MIDWest Conference in Madison, WI, next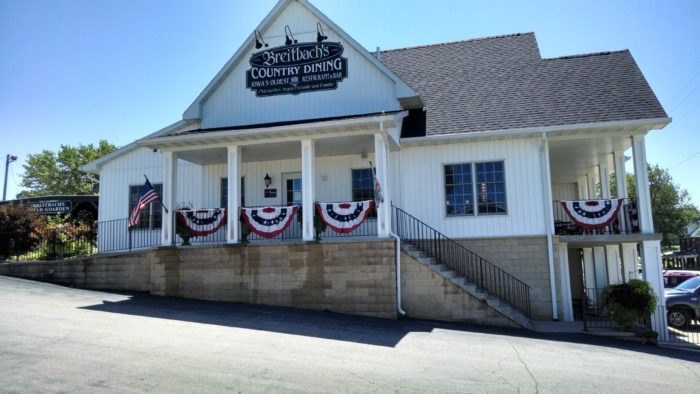 month. Experience something new such as Breitbach's Country Dining, opened in 1852, Iowa's oldest food and drinking establishment. Breitbach's is located in Balltown, IA – a town with a population of 67. Use the zip code 52073 in your GPS, which may come up as Sherrill, IA, population 179.
If Breitbach's is not your thing, do not worry. Travel Iowa has put together the ultimate county-by-county restaurant tour.
Enjoy the journey and see you in Madison, maybe at one of these places!
"First we eat, then we do everything else."
Share this post: