Mount Mercy University is thrilled to welcome Todd Coleman as their new Assistant Vice-President for Enrollment & Marketing and Sabrina Tapps-Fee as the Director of Undergraduate Admissions!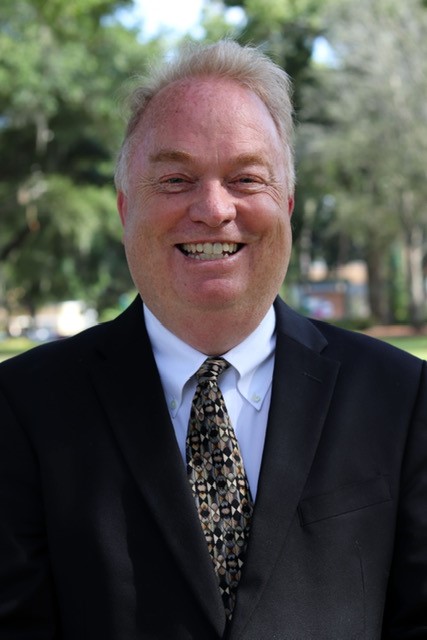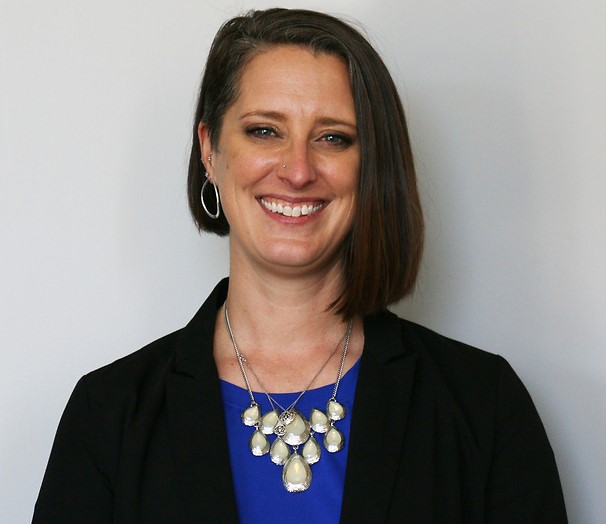 Drake University congratulates Jo Arbuckle, Associate Director of Transfer Admission, on retirement! Rachelle Setsodi has been promoted to be the new Associate Director of Transfer Admission.
Drake University welcomes Carmen Avila as the Colorado Regional and Jeremy Curtis as the Houston, TX Regional. They have also added four new Admission Counselors in the past year: Grace Wenzel, Lauren Sharp, Tyler Koehler, and Lauren Selfridge. Lisa Flynn from Drake University has been promoted to Assistant Director of First-Year Recruitment.
Haley Hoss has joined the admissions team at Mercy College of Health Sciences. Haley will also be completing her Master's degree in Higher Education this spring from Iowa State. Congratulations, Haley!
Dillon Bauer from Mercy College of Health Sciences got married on October 31! Congrats to Dillon and his wife Erin.
Briar Cliff University has had quite a few changes! Below are the names of some newer employees and some title changes in the admissions office at Briar Cliff:
Darrien Ford-Hills – Admissions Counselor
Ali Boysen – Admissions Counselor
Christopher Young – Admissions Counselor
Kelsie Carlson – Transfer Admissions Counselor
Audrey Bodiford – Enrollment Coordinator of Online Social Work and Business
Rose Molacek - Enrollment Coordinator of Online Undergraduate and Graduate Health Science Degrees
Nelly Cerda – Enrollment Process Coordinator
Anne Schaffer – Assistant Director of Admissions
Maria Slaughter – Director of Strategic Initiatives
Matt Thomsen – Vice President of Enrollment
Rachel DeMoss – Enrollment Visit/Office Coordinator
Hawkeye Community College welcomes three new staff members to their team:
Dr. Matthew Knight - Director of Admissions
Abigail Kopriva - Admissions and Recruitment Specialist
Lisa Remetch - Admissions and Recruitment Specialist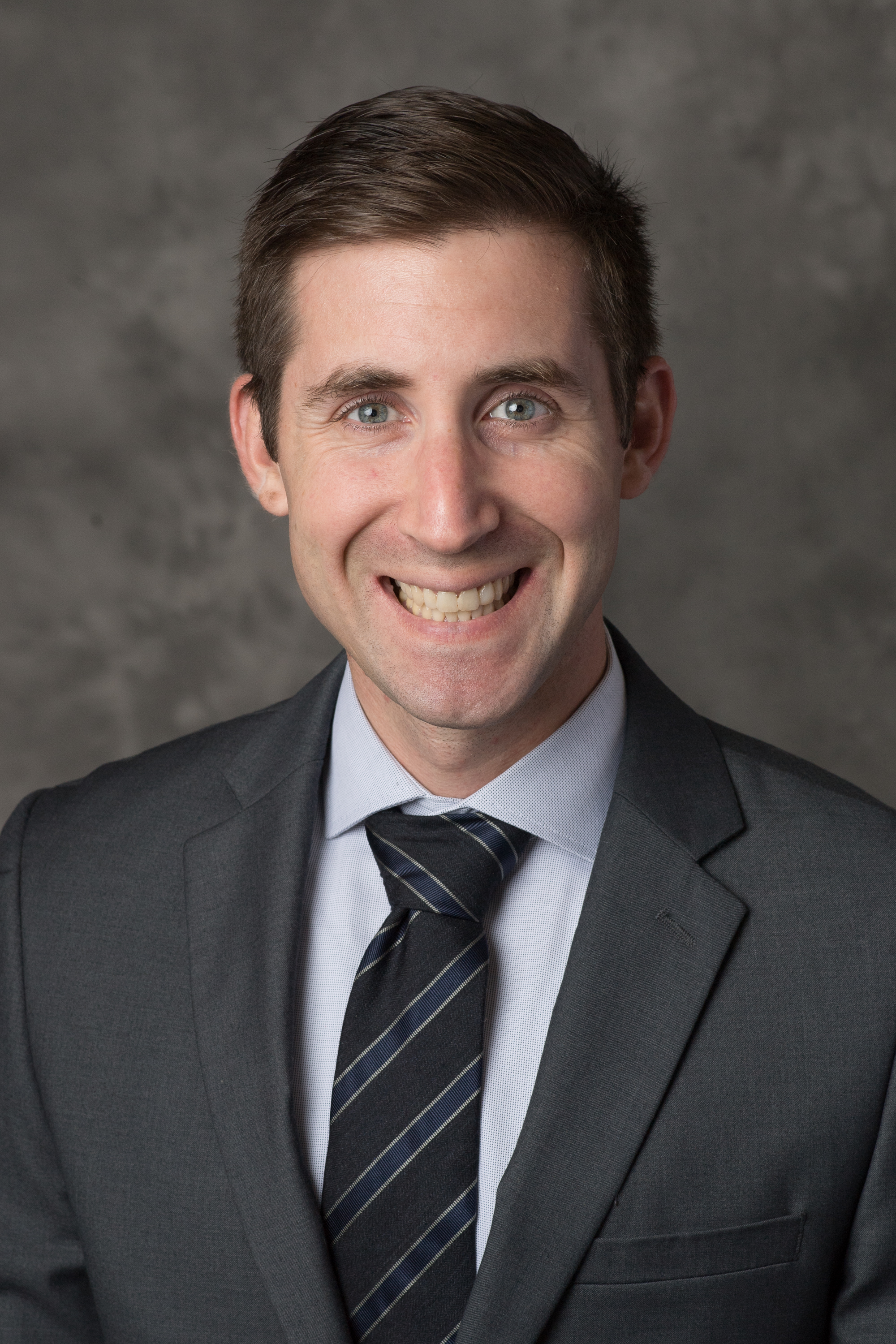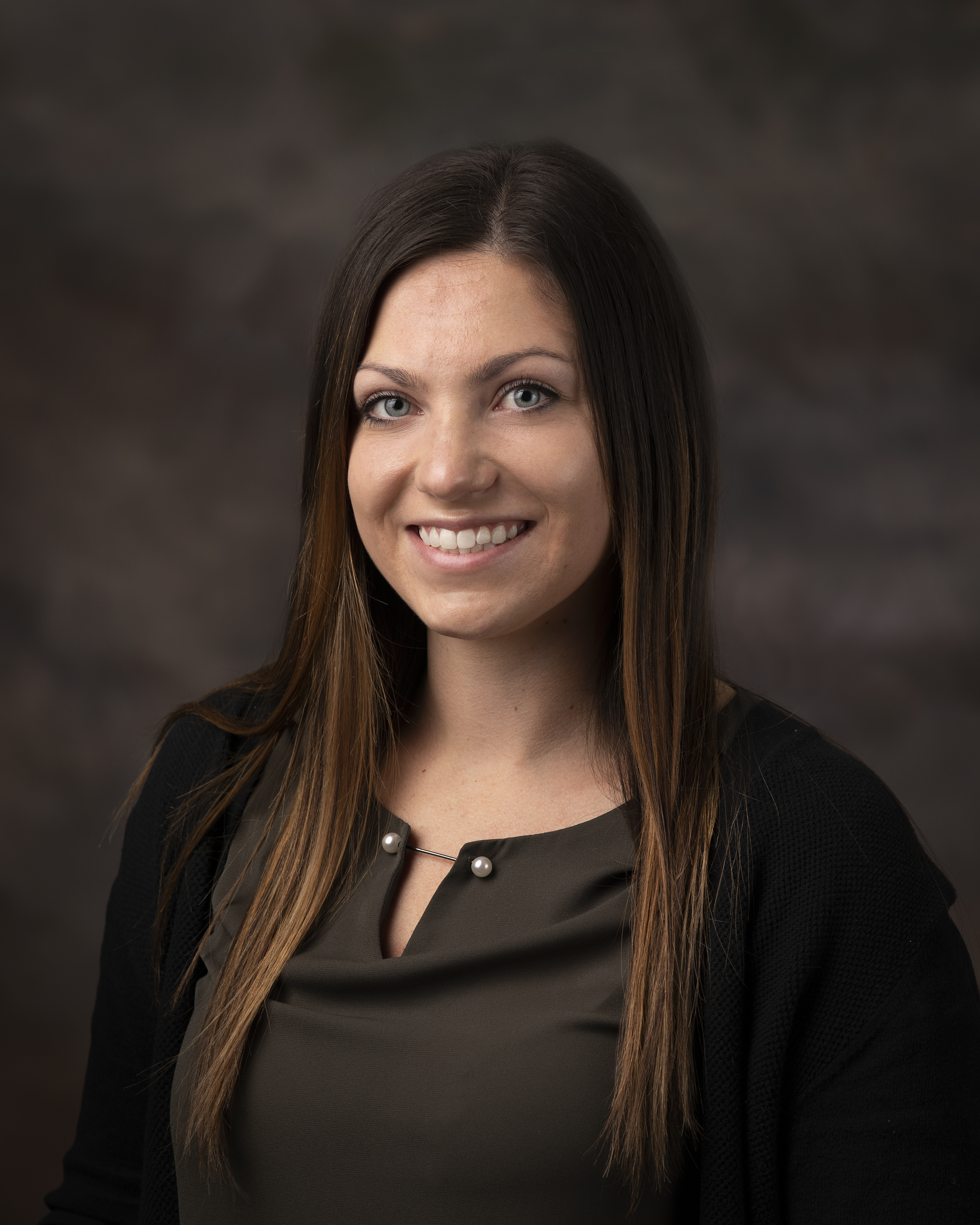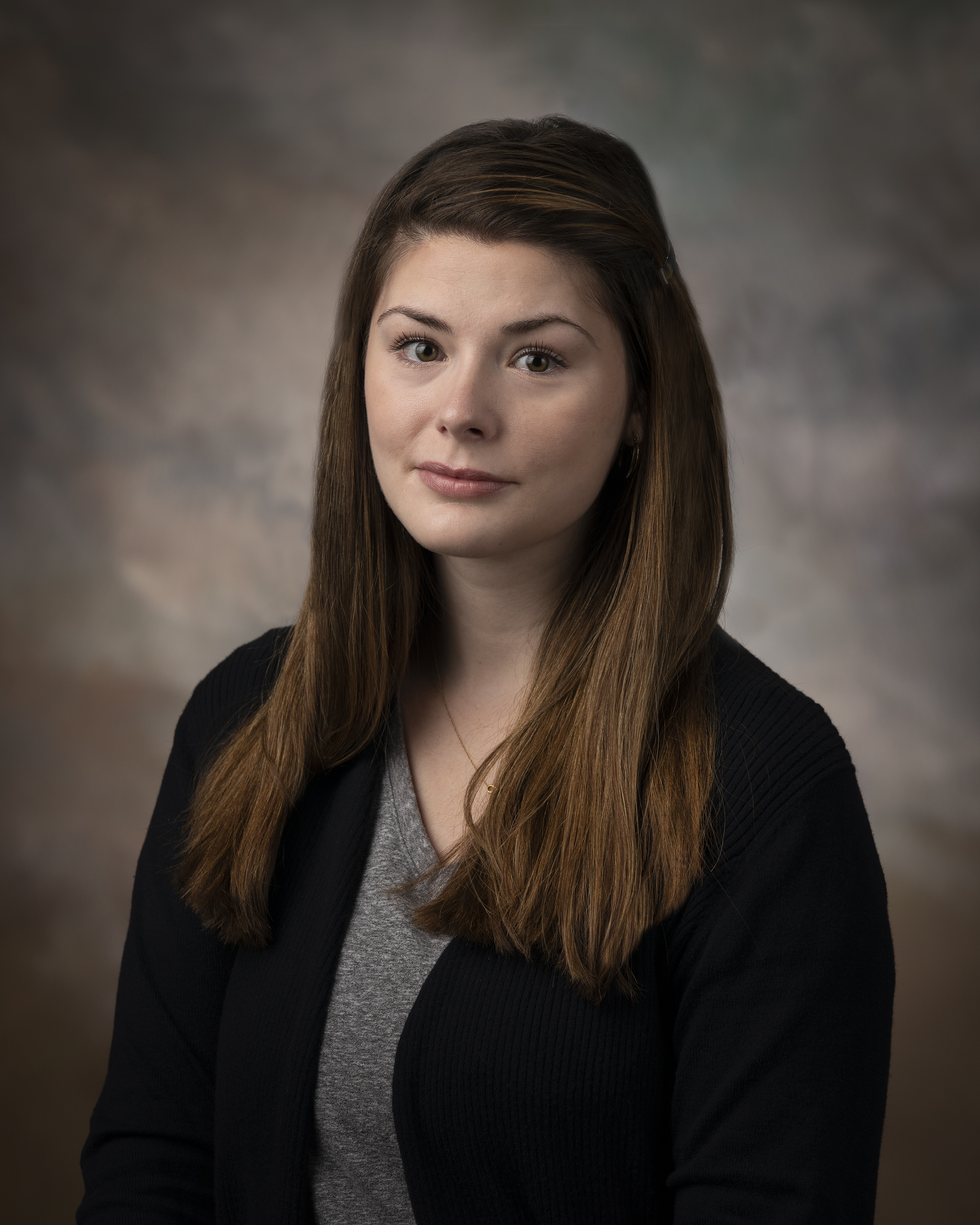 Michelle Keys from Upper Iowa University welcomed a baby girl on November 3! Welcome to the world Oakley Kay!
Eastern Iowa Community Colleges celebrates the promotion of Tishly Herrington to Associate Director for Postsecondary Transition.
Iowa State Office of Admissions has a new Cyclone on their team - Allison Lang welcomed Carter Jeffrey on Nov 22. We hope he will be a Fall 2038 freshman!
Greg Eide, Associate Director of Admissions at Luther College, will be retiring from Luther after 33 years! Greg says, "I have made great friends through Iowa ACAC and that is definitely one of the highlights to working in this field." Congratulations to you, Greg! Enjoy your retirement!
Share this post: