Believe it or not, I got to hit the road about a month ago and visit some high schools in Northwest Iowa. I always love going to that area of the state; it's close to home (I grew up in Southwest Minnesota) and it reminds me to slow down. I felt a little rusty actually going into high schools and really talking to people (weird, I know) but it was so fun.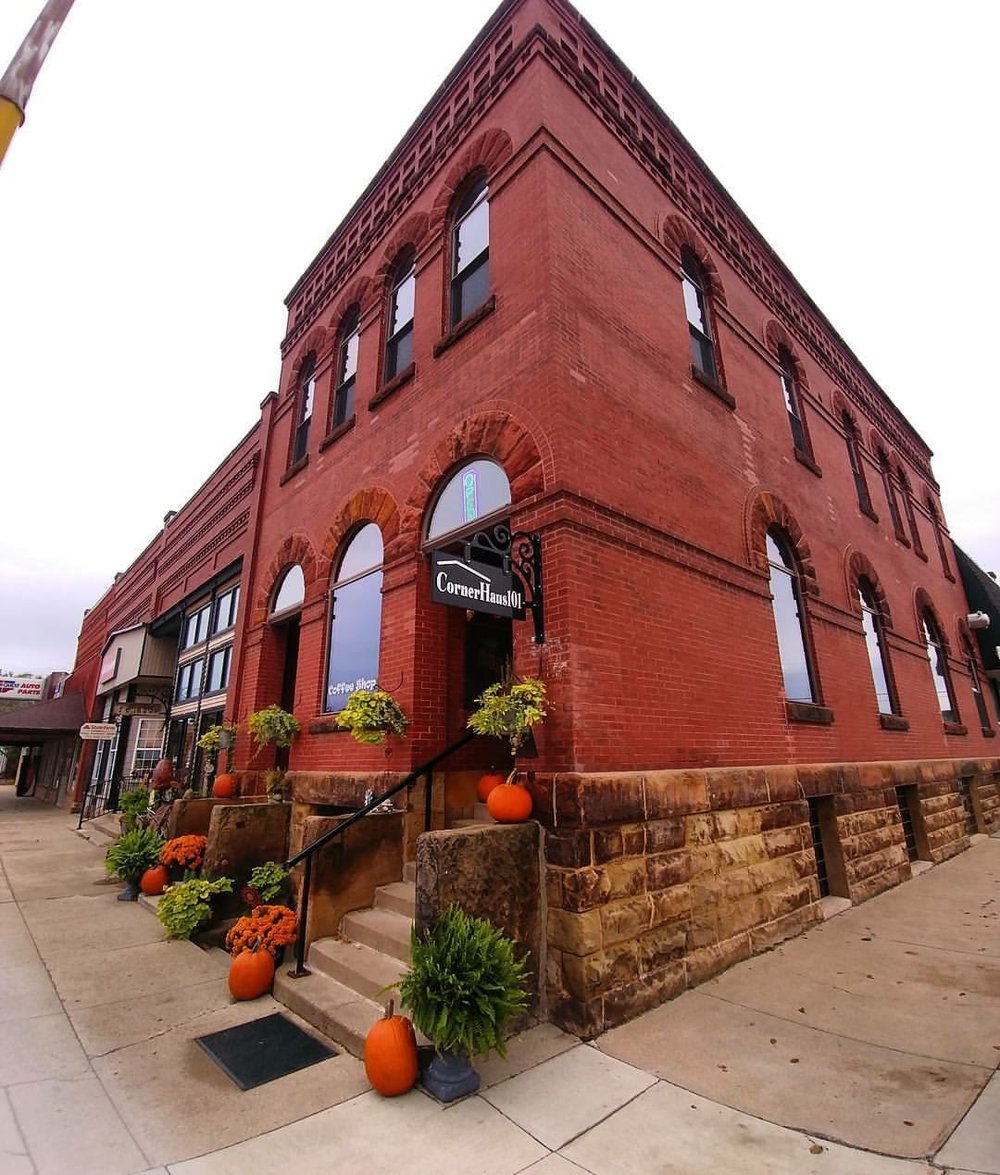 I needed some coffee so I stopped at CornerHaus 101 in Holstein, IA, home of the Ridgeview Raptors, and I was immediately reminded of the beauty of a small town and the value in close-knit communities. Community can be linked to so many different groups. We, as colleagues, are a community, and I think over the last year we can all agree that resilience is a key component in a community persisting.
Back to Holstein. Coffee was great, comradery in the CornerHaus was great. Holstein is also home to the State Theatre, built in 1914; according to the owners, it is one of only 10 surviving theaters of its style in the country. Like any small Iowa community, Holstein has some hometown heroes; check out this video for some locals from Holstein while they were on Shark Tank:
https://www.youtube.com/watch?v=WtrRj9ZlQSY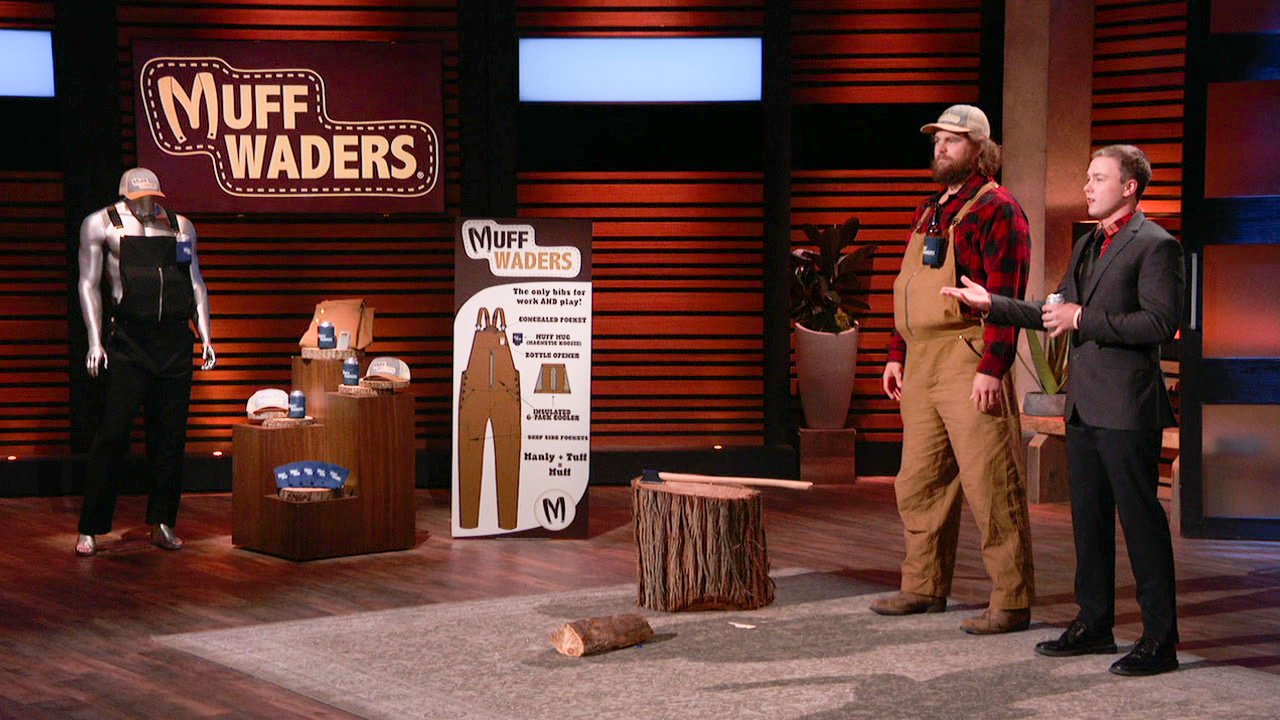 After visiting with a local about muff waders, they did not make a deal on Shark Tank but are still communicating with Mark Cuban. Good for them. If you're driving west on Highway 20, I encourage you to go off the beaten path and visit Holstein. Go support a local business and I hope we can all be tailgating together, very soon.
Cheers.
Share this post: