Promotions/new positions, new team members and bidding farewell - check out the Changes of Scenery in some of our member offices. Do

you have big news to share? Major changes in your offices in the past few months – new colleagues, promotions, weddings, babies, etc. – let us know and we'll share the news with your Iowa ACAC colleagues!
Mercy College of Health Sciences has two new admission counselors - Casey Smith and Madelynn Gibney. They will both support the recruiting and admissions process. Welcome, Casey and Madelynn!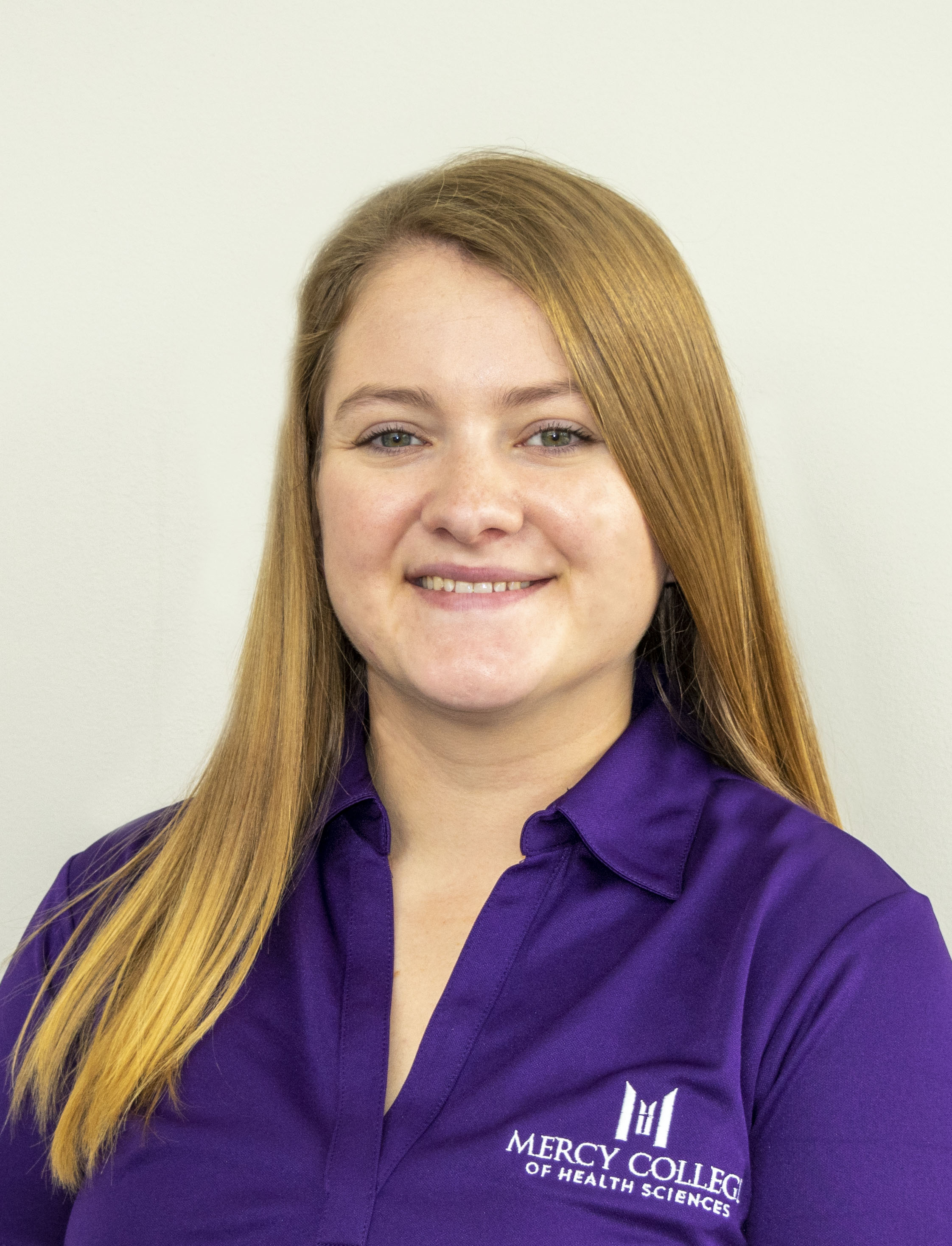 Northeast Iowa Community College welcomes Abby Schieltz & Brooke Kluesner, two new College & Career Coaches at Northeast Iowa Community College-Peosta Campus. Sara Hageman is the new College & Career Access Coordinator at Northeast Iowa Community College- Calmar Campus. (L to R: Abby, Brooke, Sara)
Drake University has new staff and promotions to announce:
New Staff
Amy Guiter – Admission Campus Visit Coordinator
Valori Bross – Applications Operations Facilitator
Abby Noel – Admission Counselor
Marisa Morris – Admission Counselor
Nic Jacobson – Admission Counselor
Nick Drahozal – Admission Counselor
Amari Henry – Admission Counselor
Kyle Schura – Assistant Director, Customer Relations Management System Strategy
New Positions/Promotions
Allison Bugg – Administrative Assistant 2
Grace Wenzel – Assistant Director of Transfer Admission
Glenn Clark – Associate Director, Customer Relations Management System Strategy
Evan Favreau – Associate Director, Entering First Year Recruitment
Lisa Flynn – Associate Director of Undergraduate Admission & Bright College Recruitment
Ethan Fickau – Senior Admission Counselor
Grace Baumgartner – Senior Admission Counselor
Carmen Avila – Senior Admission Counselor
Maharishi International University welcomed two new Counselors to the US MIU Admissions team in late spring/early summer.
MIU alum Adriene Crimson recently returned to Iowa from California. She brings a wealth of life and business experience with which to mentor our Art, Ayurveda Wellness, Cinematic Arts & New Media, and Sustainable & Regenerative Living and Regenerative Organic Agriculture applicants.
Noreen Dillman, a current student in the online MS in Maharishi Ayurveda and Integrative Wellness program, decided to move to Fairfield while continuing her studies online. Her background as an attorney and counselor, in addition to her experience in the program, equip her excellently to be the Admissions Counselor for applicants to MIU's popular Ayurveda and Aromatherapy degree programs at the MS & Ph.D. level.
In September MIU bid farewell to US Counselor Sunita Martin, who accepted a position in NYC teaching Transcendental Meditation to underserved youth through the David Lynch Foundation.
Share this post: