Post-Season Travel Adjustments
Where to start? What to do? Your mind is probably needing a break from the consecutive days on the road mixed with the busy visit days happening back on campus. As the weather is cooling off, it's likely your travel schedule is, too. If you're a seasoned road warrior, you know this transition all too well. If you're newer to the road, you may feel a little discombobulated. Start with a deep breath. What we set out to complete amidst the chaos of travel season may not always materialize. You may realize that you didn't email every student you spoke with at a high school visit or college fair this fall. You might have missed a congratulations text to a new commit or a next steps call to a new prospect. As you turn in your rental keys, fill out your final reimbursement forms and unpack your travel bags, here are a few tips to help with your transition back to the office.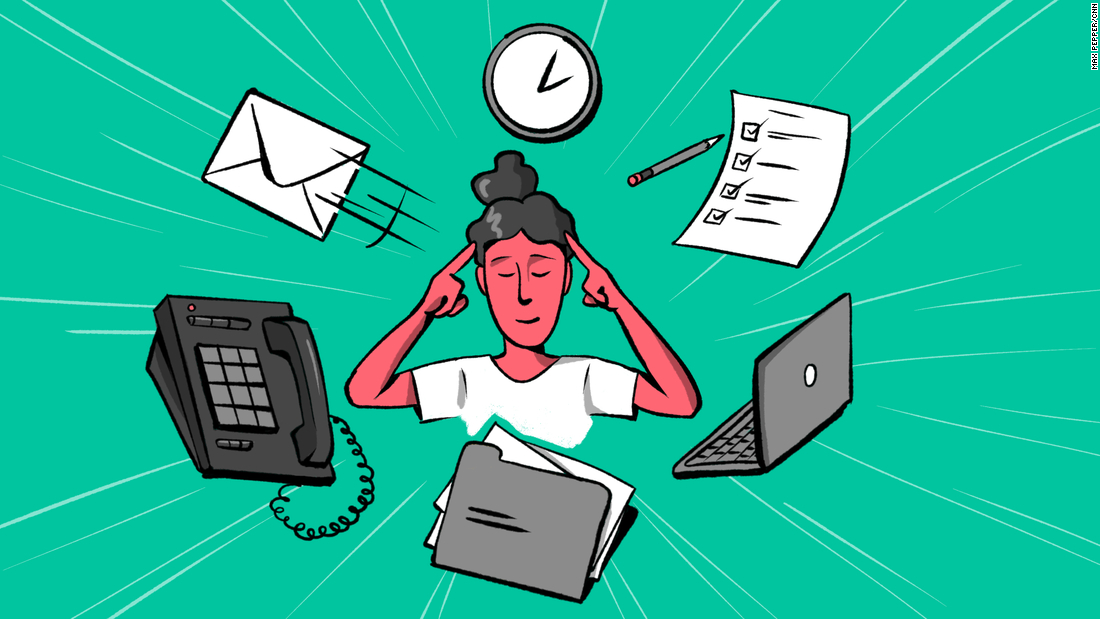 1.       Make a checklist of what tasks you did and didn't complete while on the road. This will help you prioritize what to do for the next few weeks. Be realistic with your expectations so you can decompress and be available for on-campus needs as well.
2.       Take a minute to applaud yourself and your teammates on what you did accomplish this fall! It may be as simple as not locking your keys in your car or never being late to a college fair, or it could be a celebration of goals met or how many visits you completed or applications that came pouring in. Every step in the right direction can be a victory worth celebrating.
3.       Take a vacation day. We all know that PTO tends to build up when we're on the road for weeks at a time, so make sure you're stepping back for a day (or a few) to re-find or establish a healthy work/life balance that will ultimately help you stay passionate about your work.
4.       Recognize that the student interactions you have the next couple months on campus may be significantly less than what you experienced on the road, but the impact you have on the students you met is only beginning. Utilize your communication options to continue developing those relationships.
5.       Jot down some notes. Reflect on your travel season and write down or type up some helpful tips to reference for Spring travel or for next Fall. How you work your territory is likely different from your co-workers, but it may also be helpful to sit down as a team and talk through what went well and where you could look to adapt your methods of recruitment to be more effective in the future.
I hope you enjoyed what the Fall season had to offer. Please share some of your favorite travel photos with our Pubs & Marketing team so we can share them in the next Scenes! Email them to [email protected].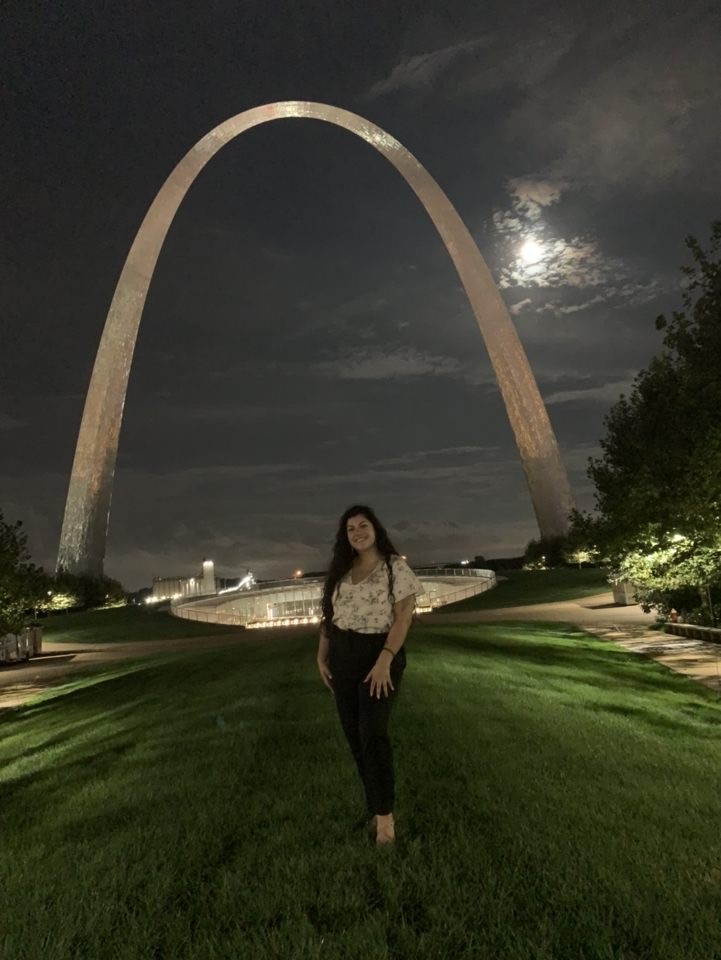 Share this post: