A Decade Later: Thoughts on the profession after 10 years
The admissions profession is often described as a career where an individual works for either one to two years, or a lifetime. As I begin my tenth year in the field, it seems I am much closer to a lifetime status designation, and much further from the first-year admission counselor I once was.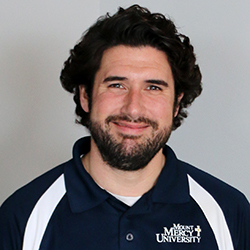 Asked to write an essay for the Iowa ACAC spring newsletter, I decided to provide some thoughts, and hopes, to those new to the admission counseling profession. You have embarked on an amazing journey, and have the opportunity to make a positive impact on countless students' lives. I hope you embrace the responsibility, and maybe become an admissions lifer.
Why do many admissions counselors leave the profession after only one or two years? A 2014 National Association for College Admission Counseling (NACAC) report (Career Paths for Admission Counselors) cited one of the reasons. Counselors often leave the profession early due to the emphasis on numbers. And over the last eight years, it is safe to say the emphasis on numbers has only grown louder and more constant. My hope for new counselors is that you do not stress over numbers and goals. We have little control over where a student decides to attend college. And that is a good thing. Our roles are not to convince a student to attend a certain institution, but rather provide information to help them decide on what college is their "best fit." My hope is that you embrace the job title of "counselor," as that is what we do when we meet with students, we counsel. A corporate recruiter does not necessarily care if an individual's best fit is the company across the street. Their job as a recruiter is to persuade them to accept a position at their company. That is different than what we do as counselors. As counselors, we help students find the school that is best for them, which is often not our own. And after all, our organization is the Iowa Association for College Admission Counseling.
I hope you give your personal best with every student you meet with, even if they are not a top athlete, have a perfect ACT score, or the child of wealthy alum. I hope you never feel you "lost" a student to a "competitor" institution. Instead, I hope you feel pride helping a student find their best fit. If you ask a senior admission counselor, myself included, they'll talk about how some of the best messages they've received from students they worked with are from those who chose a college other than their own. I hope you cringe when you hear students referred to as customers, higher education as a business, and admissions as sales. It is the salespersons job to get you to buy their widgets, even if the widget down the road is better for you. The role of an admission counselor is different. As counselors, we are not selling anything. We don't sell our institutions. Our role is not to persuade students to "buy" a seat at our college. Our role is to help them navigate the admissions process and find the school that is best for them. Maybe that is our own school, maybe not. I hope you view your role as helping students attend college, not necessarily the college you work for. I hope you consider higher education to be transformational, not transactional. College has the potential to change lives, and is much more than a ticket to a good job.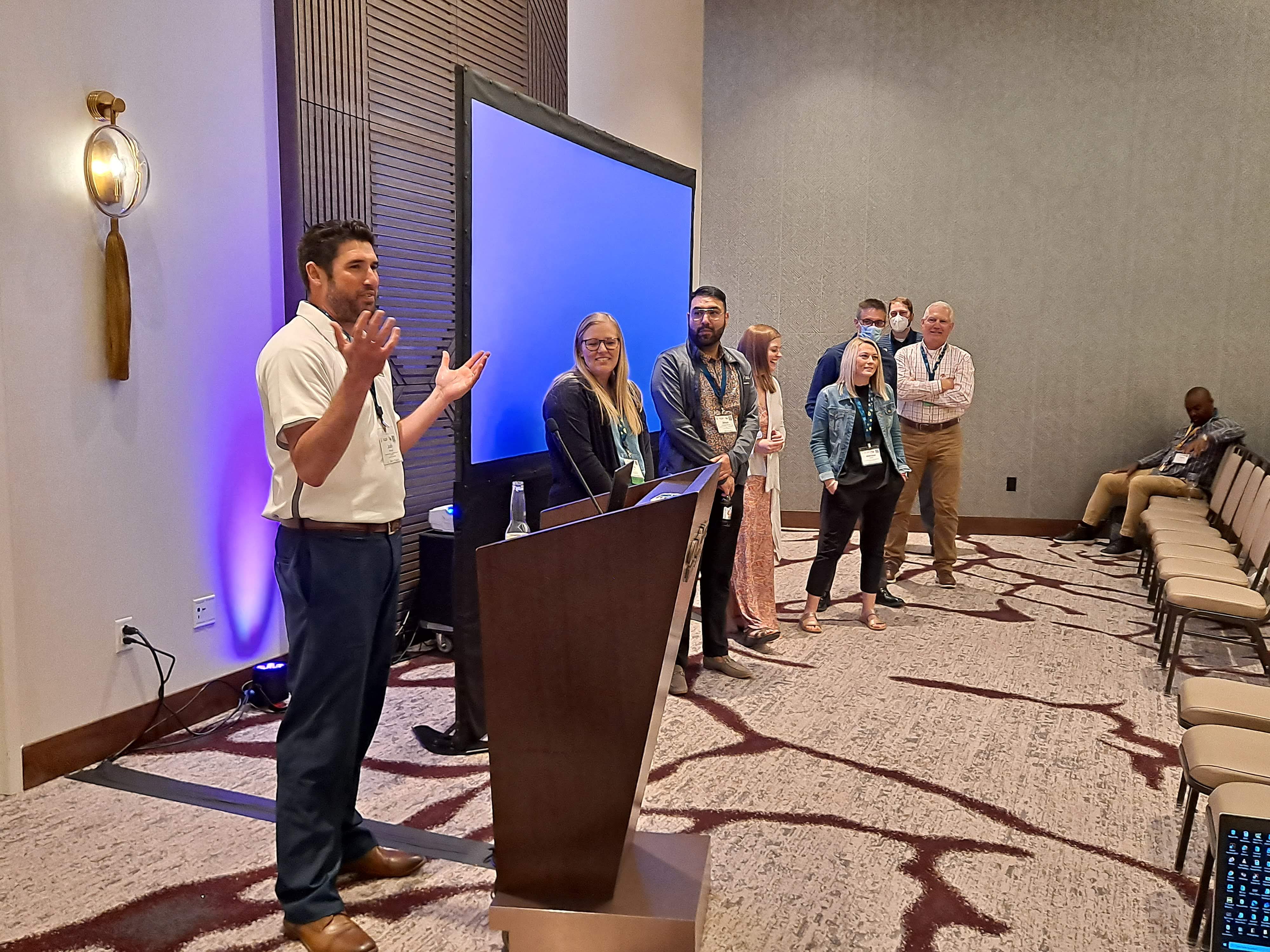 I hope you understand your role is greater than an admission counselor at a single institution. I hope you see yourself as part of the higher education landscape. I hope you get involved with Iowa ACAC. Become a committee member, a committee chair on the executive board, and maybe someday Iowa ACAC President. I hope you become a NACAC member, attend local and national conferences, and continuously educate yourself about issues pertaining to higher education. I hope you use your knowledge of the college admission process to reduce barriers and increase college access. I hope you realize that admissions work is important, valuable, and worthwhile. I hope you consider doing admissions work for many years to come. Within the first two years, it is often difficult to understand the purposefulness of your work. Consider this story. An individual with only one year of experience decided to leave the admissions profession. His dean insisted he stay for another year because, "one year in admissions was not enough to understand why the work matters." The individual agreed. He stayed in admissions for another year, and many years after that as well. That person is Dr. Angel B. Pérez, former admission counselor, prior dean of admission, and current CEO of NACAC. I hope you see Dr. Pérez's story as a possible trajectory of your own career. I hope you are passionate about helping students.
Finally, I wish you the best of luck in the noble profession of admissions, providing support to students, and helping them find their best fit!
Josh D'Amico
Associate Director of Transfer Recruitment & Admissions
Mount Mercy University
Iowa ACAC Membership Chair
Share this post: