Summer in Iowa Bucket List
Recently I found myself visiting with one of my former tour guides that is a recent Iowa State graduate and is going to FINALLY spend his first summer in Iowa! We got to talking about the things he must do in order to enjoy some of the best parts of our state this summer! I know this list is the tip of the iceberg as far as summer fun in our fair state, but perhaps it will give you ideas of new things to explore!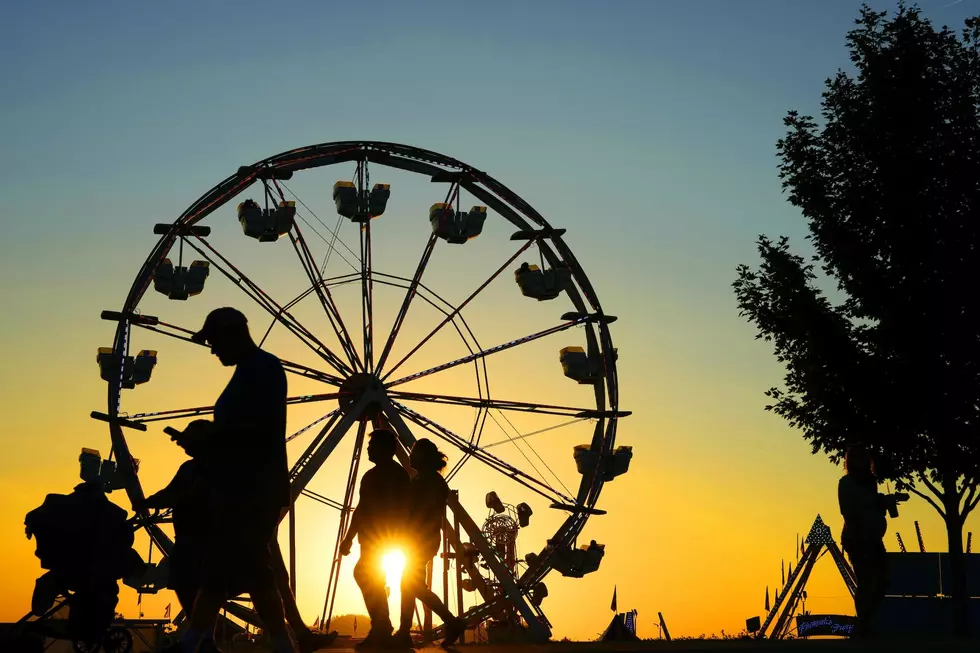 Iowa State Fair – From "everything on a stick" or butter sculptures to concerts making '80s and '90s kids dance (New Kids on the Block, Ludacris, or Great White anyone?), it's on the list of "100 things to do before you die."
Try a town festival – Enjoy Nordic fest in Decorah (the lutefisk eating contest is a must-see), Irish Fest in Waterloo, Latino Festivals in Iowa City and Washington, Sauerkraut Days in Lisbon, various sweet corn festivals throughout the state, etc. It's a great way to learn about a community/culture/food and enjoy yourself!
Farmer's Market – If you aren't in the mood for fresh produce, I love seeing all the dogs and buying breakfast.
Parks/camping – I hear there are some nice "glamping" options throughout the state. I plan to camp with family in a northeast Iowa cabin with water and electricity this year…
Outdoor concert – I was able to enjoy a fun band at the Ames "515 Week Festival" in May and look forward to finding more options in my area as the summer continues.
Whatever is on your summer bucket-list I hope some form of rest/relaxation/recharging is in store for you! Happy summer!
Share this post: