Updates from Iowa ACAC Executive Board
The Iowa ACAC Executive Board met Monday, July 27, via Zoom, to plan ahead for the upcoming year. While we know that this year is going to look different than normal, we are excited to continue working to serve members, school counselors, and students across the state of Iowa. Below
are a few updates from the exec board meeting:
Tara Winter, Tom Paulsen, Jaclyn Tungesvik, and Mark Ash attended NACAC's Leadership Development Institute, and had the opportunity to connect with NACAC leadership and other Presidents, Past-Presidents, and Presidents-Elect from across the country.
This year's NACAC Conference will be held virtually, due to the COVID-19 pandemic.

The virtual conference will not include any assembly meetings.
Voting will take place virtually through a different format.
NACAC will be hosting several virtual college fairs throughout the fall semester. Many of these fairs have already sold out, so NACAC is working on some additional options.
Iowa ACAC had received funding through the Imagine Grant for our LEAP Conference and the RIDE. We will be able to use this funding for these programs next year.
Due to the cancellation of MIDWest 2020 in Madison, MIDWest 2021 will be held in Madison this upcoming May, if possible. Planning for that conference will begin soon.
ISCA will be holding their conference virtually this fall, as well.
Sheryl and Melissa gave some updates about K-12 schools for the fall:

Many high schools will have a "no visitor" policy; some are still deciding. This will very likely include admission representatives visiting high schools.
Some high schools with no visitor policies are still determining what their ability will be for virtual visits during the school day, because they don't know if they will have the space for students to be socially distant in one room for a virtual visit.
Many high schools are not allowing students or staff to leave school grounds for events or field trips, which will limit schools' availability to take students to college visits or college fairs. Iowa ACAC will be adapting our plans accordingly.
Iowa ACAC leadership will be meeting soon to determine our plans for college fairs this fall. Be on the lookout for an announcement in the next few weeks.
A few members of the executive board also have some Netflix recommendations for you:
Jaclyn recommends Wonderland!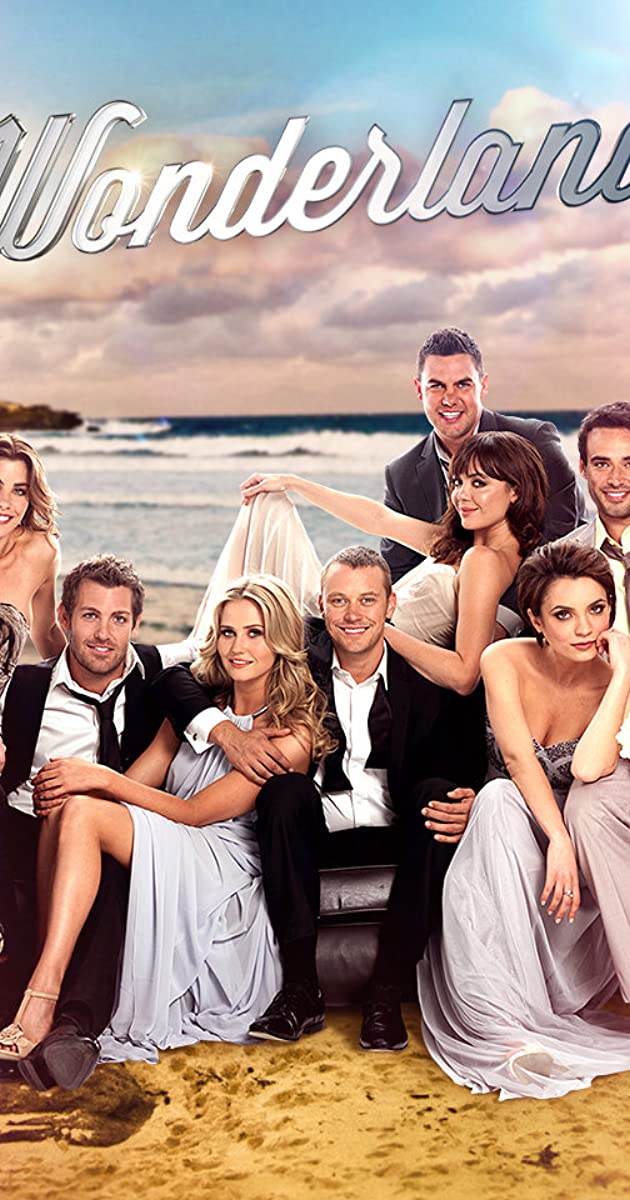 Terri recommends Community!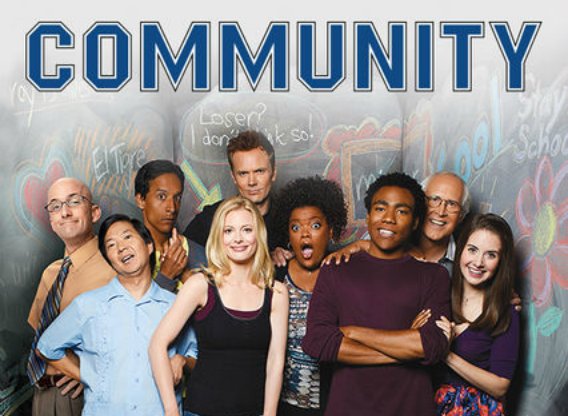 Tom recommends Taco Chronicles!
Share this post: