Lessons Learned Since March '20 – Part 2
In January I compiled a list of lessons learned since the start of the pandemic for SCENES. Lessons such as buying TP and Clorox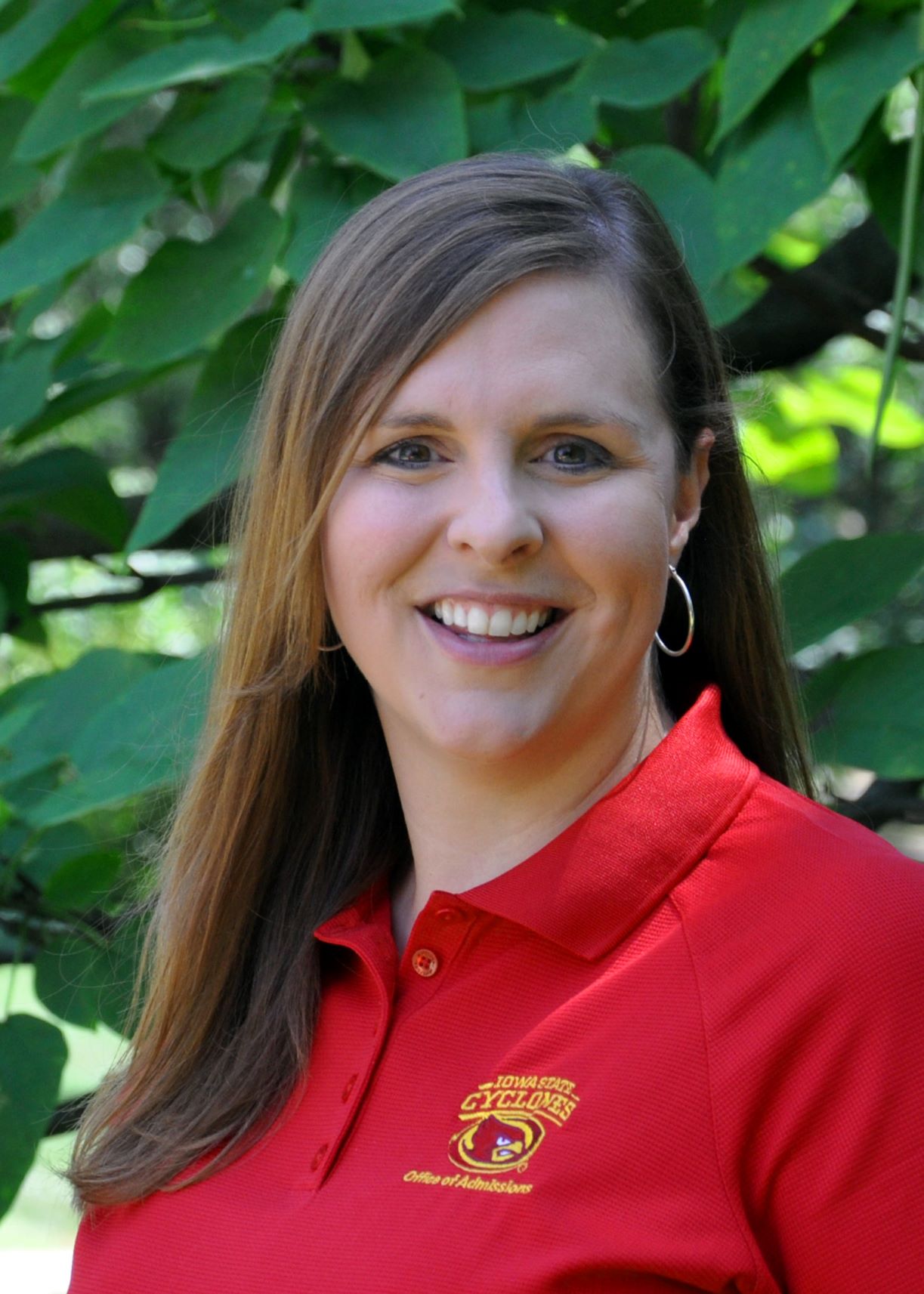 wipes anytime you had the chance, and the most flattering angle for video calls. At the time, I think we all were hoping we were wrapping up the pandemic.
But here we are, nine months later, facing another fall of unknowns. Can we visit high schools, or do they need a virtual visit? Will people want to come to our large open house events? Can we keep our team healthy?
So to begin yet another COVID fall, I attempted to compile another light-hearted list of lessons learned, because if you're like me you have to laugh or you might cry:
I still touch my face WAY TOO MANY TIMES PER DAY!
Never throw out your masks, you never know when you'll need them next.
I have no desire to wear button-up pants or a belt again.
We are tired! Working five (or more!) long days in a row seems more exhausting than it did two years ago.
Students are changing – they've had to prioritize their college lives and maybe volunteering/working in the admissions office isn't at the top of their list anymore.
I wish people would still stay six feet away from me!
Analyzing the symptoms of your cold or allergies against the list of COVID symptoms is a monthly occurrence.
Big crowds used to be my thing, not anymore!
Converting from work-at-home back to the office was a shock to the system! Packing a lunch, remembering everything to take to the office, getting out of the door on time? Maybe one of those will happen each day!
And you are still only as productive as your internet provider will allow.
Share this post: